The MUAFS project is directed by Julia Budka and hosted at the LMU Munich. The project also comprises associated team members and temporary field staff.
The core team of MUAFS comprised in 2018:
In the field, we were strengthened in 2018/2019 by the following persons:
The team of 2020 comprised Julia Budka, Giulia D'Ercole, Cajetan Geiger, Veronica Hinterhuber, Jessica Distefano and Huda Magzoub from NCAM.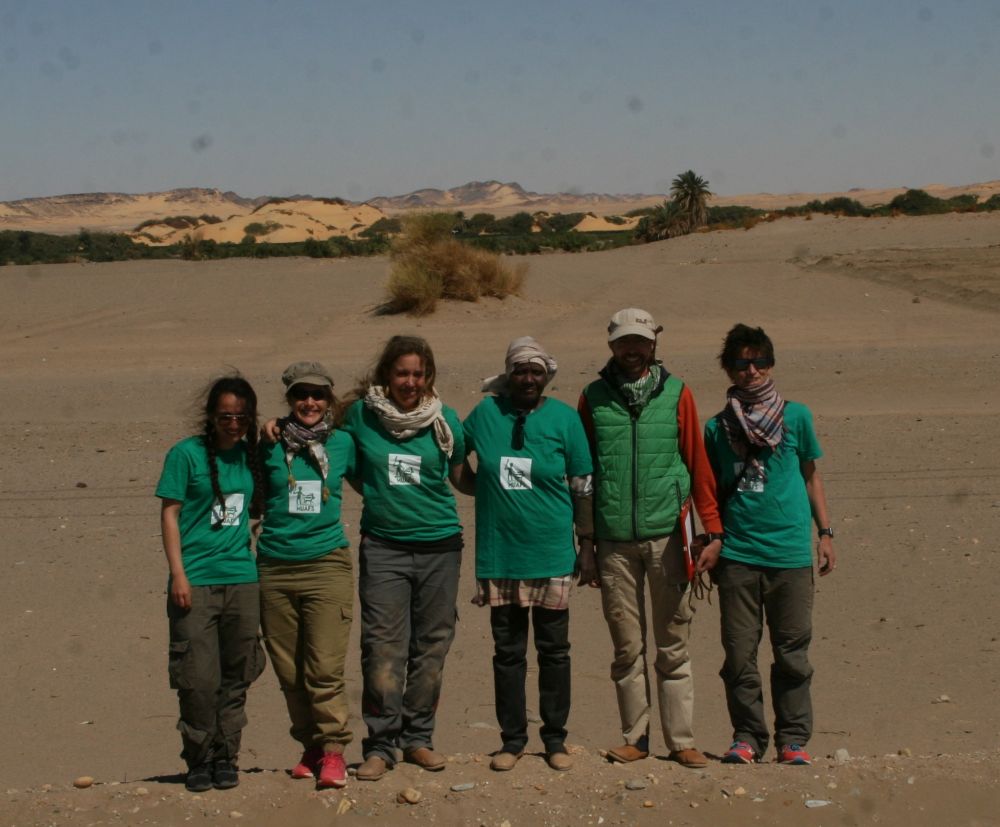 Under the umbrella of the MUAFS project, the ERC project DiverseNile is carried out. For the ERC team members see here.