Munich is very busy again, the quiet days of the summer break in the city are gone, the parks are crowded again, school vacations are almost finished and a new school year will start next week.
The MUAFS project and DiverseNile had just a very short break in August, everything was quite packed due to the extended corona term at LMU and some appointments including a very pleasant one in Vienna: my family lecture about archaeology in Egypt and Sudan! This lecture was part of activities by the Austrian Academy of Sciences in the framework of the KinderUniOnline.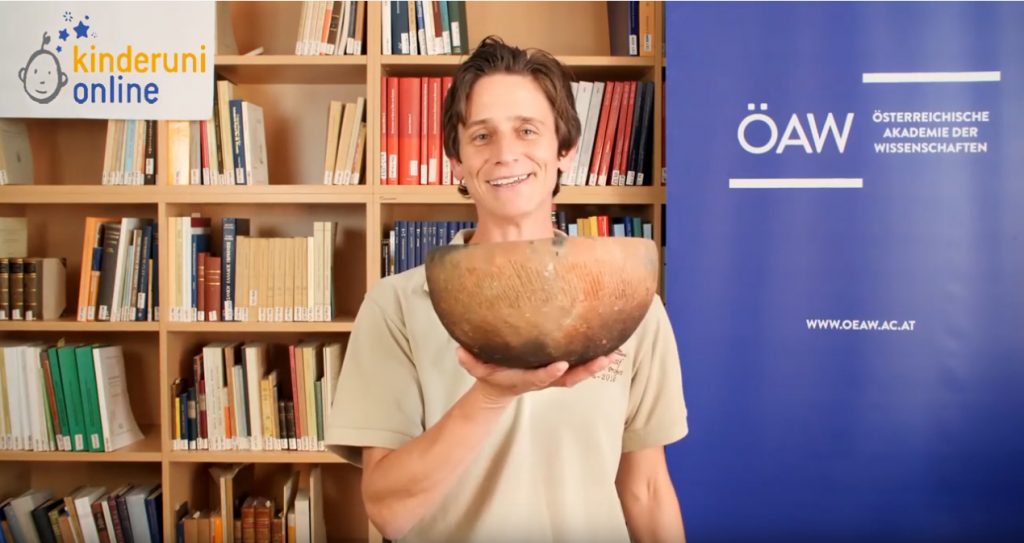 I tried to explain to kids in the age of 7-12 years why I am personally still fascinated by ancient Egypt and Sudan. I talked about the numerous finds we unearth and can use to try to reconstruct daily life activities and more. I highlighted some examples from the tomb of Ankh-Hor in Luxor and of course I talked about cooking pots, ceramics in general (and brought some sherds with me to show!) and the very promising remains in the Attab to Ferka region which still have so many open questions for us.
You can watch my lecture (in German) at youtube:
Let's hope that some future archaeologists are inspired by the rich archaeological heritage in Egypt and Sudan!