Despite of the recent developments because of the crisis due to the COVID-19 virus, my new ERC project, DiverseNile, will start on April 1st 2020 here at LMU Munich. I am very grateful to the wonderful support of the administrative staff both in Brussels and in Munich – it was quite a challenge, but now all is set to go!
More information on the project, my team and our intermediate goals will follow shortly – for now I would like to share a new dissemination article in which I tried to highlight the challenges and aims of DiverseNile (read it open access or download it here as PDF).
DiverseNile will be conducted within the framework of the MUAFS project – the Attab to Ferka region in Sudan is the perfect area for our new study.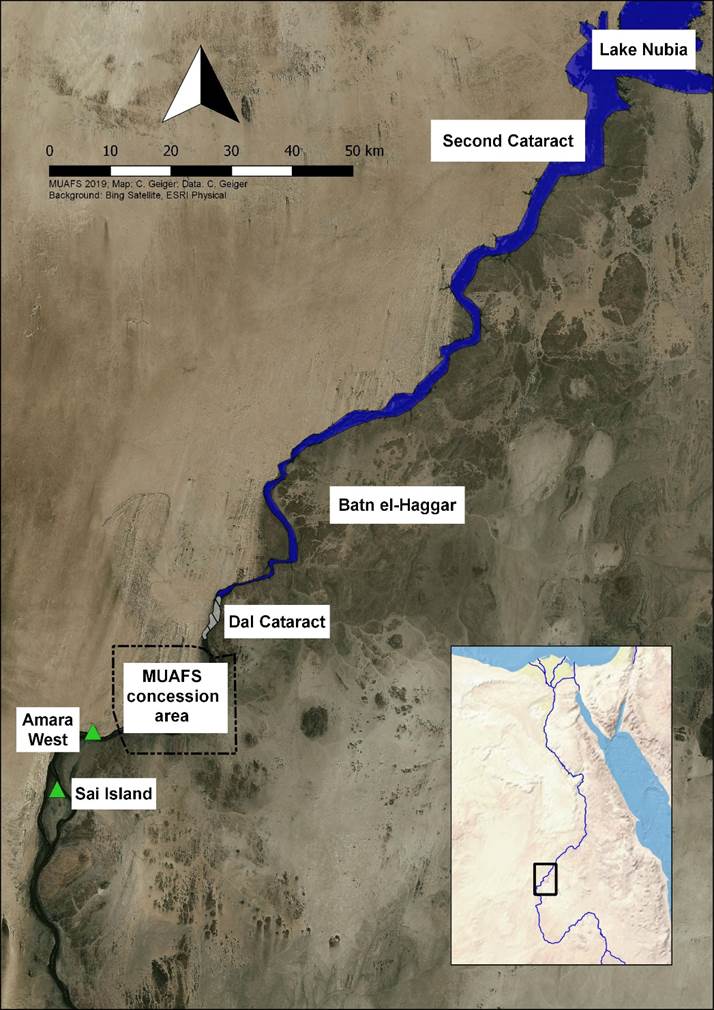 I believe that in order to address the actual diversity of ancient groups in the Nile Valley a new approach focusing on the periphery and hinterland of the main centres is needed, considering both landscape and people in an integrative method. This is where DiverseNile will step in with our perfect case study between Attab and Ferka. The main objective of DiverseNile is to reconstruct Middle Nile landscape biographies beyond established cultural categories, enabling new insights into ancient dynamics of social spaces. Can't wait to get started in April!