October has passed really fast, with increasing attention given to the covid-19 crisis. The latter will of course continue in the next weeks…
The DiverseNile project has got some reinforcement in the person of Giulia D'Ercole. Building upon her expertise gained in the framework of the AcrossBorders project, she will be focusing within our Work Package 3 (material culture) on various assessments and analyses of ceramics from the MUAFS concession. A special focus will be on the question of 'peripheral' Kerma pottery production including a comparison with the one at the capital, at Kerma city.
Also in other respects, October was very busy – and somehow sentimental, full of memories – nice ones fortunately! Earlier this month, one of the most remarkable present-day Austrian Egyptologists celebrated a round-numbered birthday – my PhD supervisor Manfred Bietak is well-known for his research and publication activities on Egyptian archeology and especially on cultural contacts during the Middle Bronze Age in the eastern Mediterranean. Very remarkable, but little-known is also his field work in Nubia early in his career – as a member of the excavations by the Austrian National Committee of the UNESCO Campaign for the Rescue of the Nubian Antiquities in the Sayala district, he excavated between 1961-1965 various cemeteries of Nubian groups (especially so-called C-Group and Pan-Grave, but also later tombs potentially associated with Blemmyes), as well as relics of the Medieval period. This early experience left a deep impression and all of his students know stories by Manfred being told at excavations and excursions starting with "once upon in Nubia, …". I consider myself fortunate to be among these students and am simply grateful for such an inspiring teacher!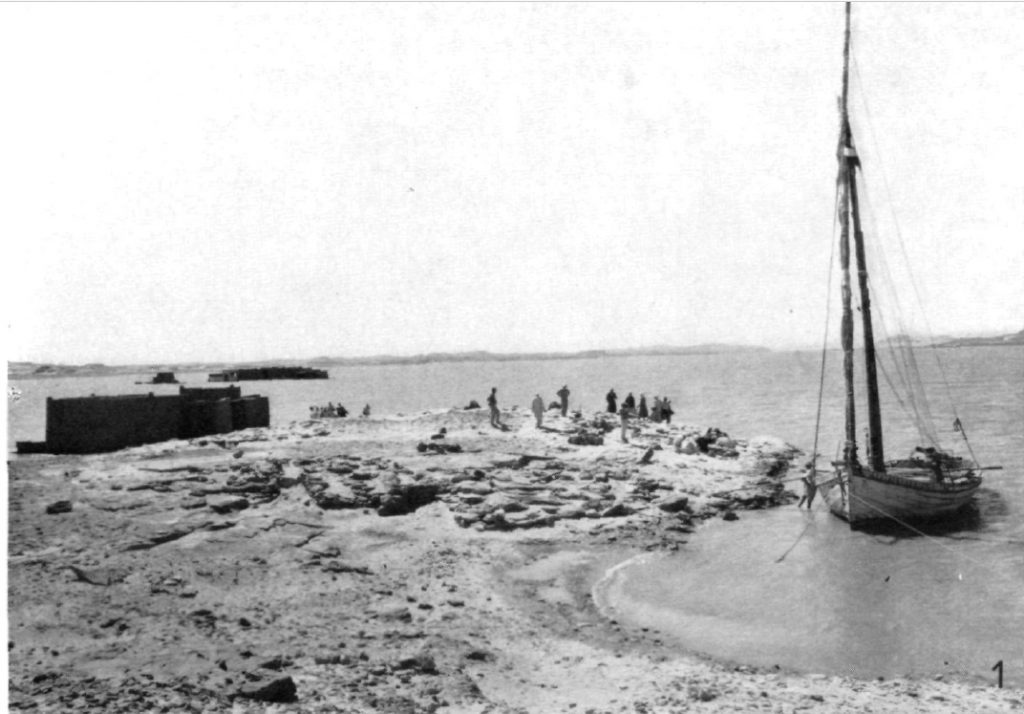 To celebrate Manfred's birthday but also his achievements for the study of Late Period Egypt, I organized the first online Study Day of the Ankh-Hor project. This day was a real success and the lectures are by now available online via LMU cast.
Finally, a podcast has been released where I immerse myself in my memories – talking about the critical moment in my career when it was unclear whether I can stay in academia or not.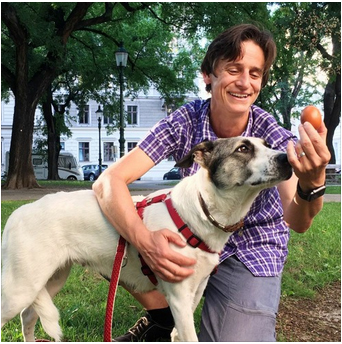 If you want to know what an egg and my dog's interest in this egg has to do with that – then you will have to listen to the podcast 😉!
Reference:
Bietak, M. and Jungwirth, J. Die österreichischen Grabungen in Ägyptisch-Nubien im Herbst 1965, in: Ann. Naturhistorisches Museum 69, 1966, 463-470.