Christmas and Munich seem ages ago and galaxies away – we safely arrived in Khartoum and were busy preparing everything for the first MUAFS season in the last two days! Things in Sudan are currently quite difficult and it is more time-consuming to get everything done than usual – although there are some last-minute things still left to do, we can fortunatelly stick to our time schedule and leave Khartoum tomorrow as planned.
Many thanks go already to the National Corporation for Antiquities and Museums (NCAM) in Sudan for all their support in challenging times. The best news are that our NCAM inspector will be again our dear old friend and colleague, Huda Magzoub, who worked with us the last years at Sai Island, focusing on New Kingdom remains and very much interested in ceramics.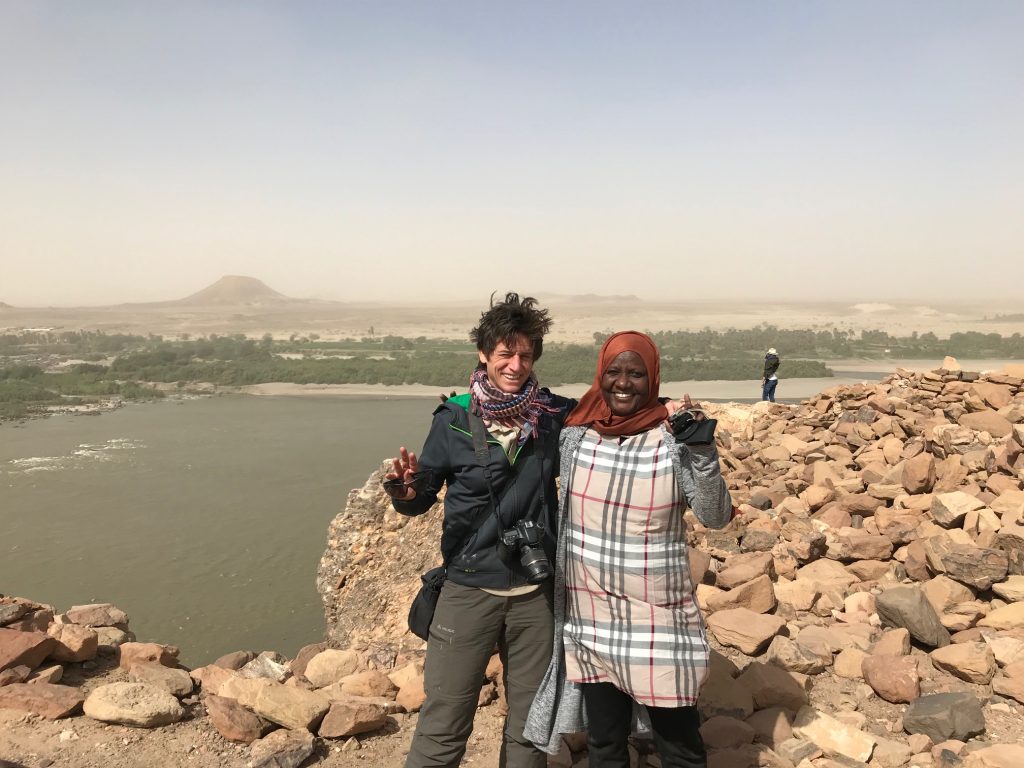 Looking very much forward to our travel and starting fieldwork on Saturday!