The time between Xmas and New Year is often a kind of transition, for many a moment to pause, but for others also a super stressful time in which all kinds of things have to be finished and loads of papers are sitting on one's desk because one deliberately waited for this "break" between the holidays…
Well, I do not want to go into details, but my current work in home office is far from being relaxed. Nevertheless, it seems adequate to pause for a moment and remember what was achieved in the last few years.
Today one week ago, I gave the first DiverseNile Xmas lecture – this zoom lecture was meant as a kind of "Thank you" to all my friends, colleagues and collaborators who supported me in the last decades.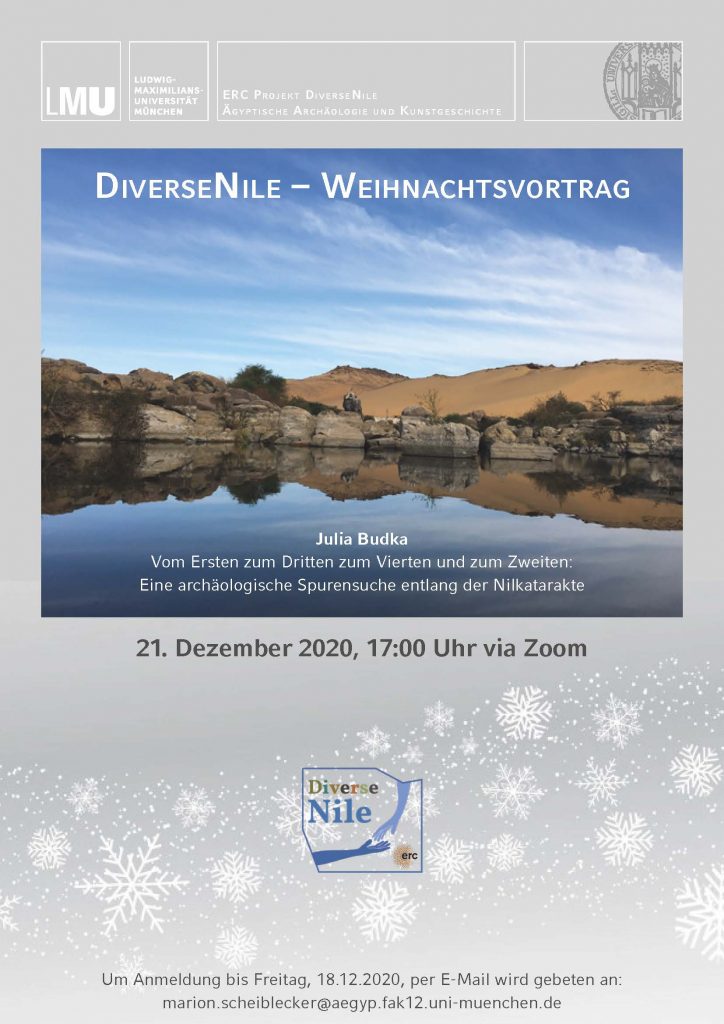 I tried to outline the most important waypoints leading to the new project in the region between Attab and Ferka, taking my visits and research in the cataract areas as case studies, starting of course with my participation in the Elephantine project.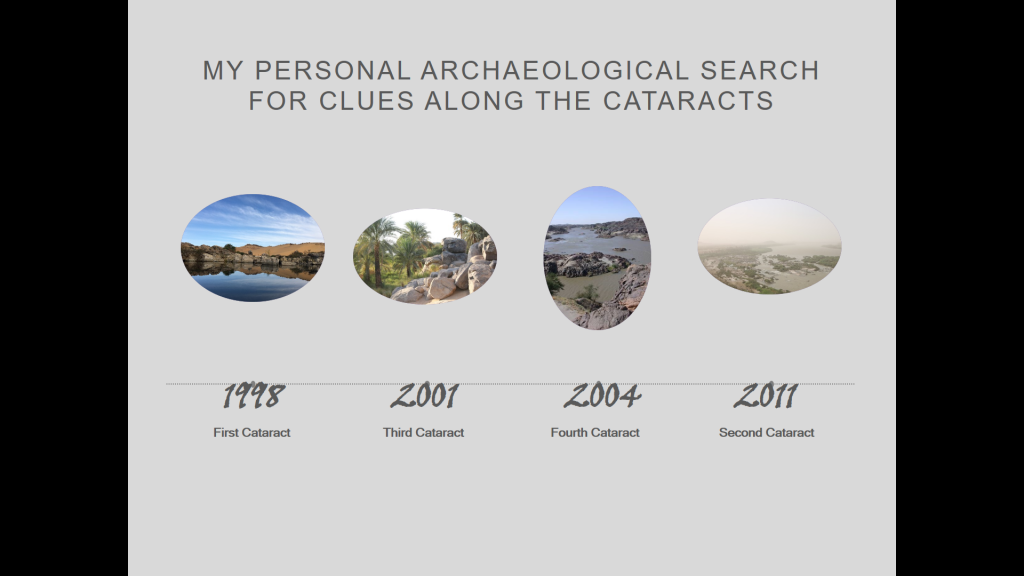 Today two years ago, I was leaving Khartoum to go north and start work in my new concession between Attab and Ferka, the first field season of the MUAFS project started. Our very promising results of this first season served as the basis for the successful acquisition of the present ERC DiverseNile project – thus really a day to remember!
Preparing my lecture for last week, I reassessed my old documentation of rock inscriptions at Tombos, but especially of the Humboldt University Nubian Expedition at the Fourth Cataract as part of the Merowe Dam Archaeological Salvage Project. I will never forget the moment when we first entered our concession area in 2004 coming from the desert and looking on a barren, yet infinitely beautiful cataract landscape.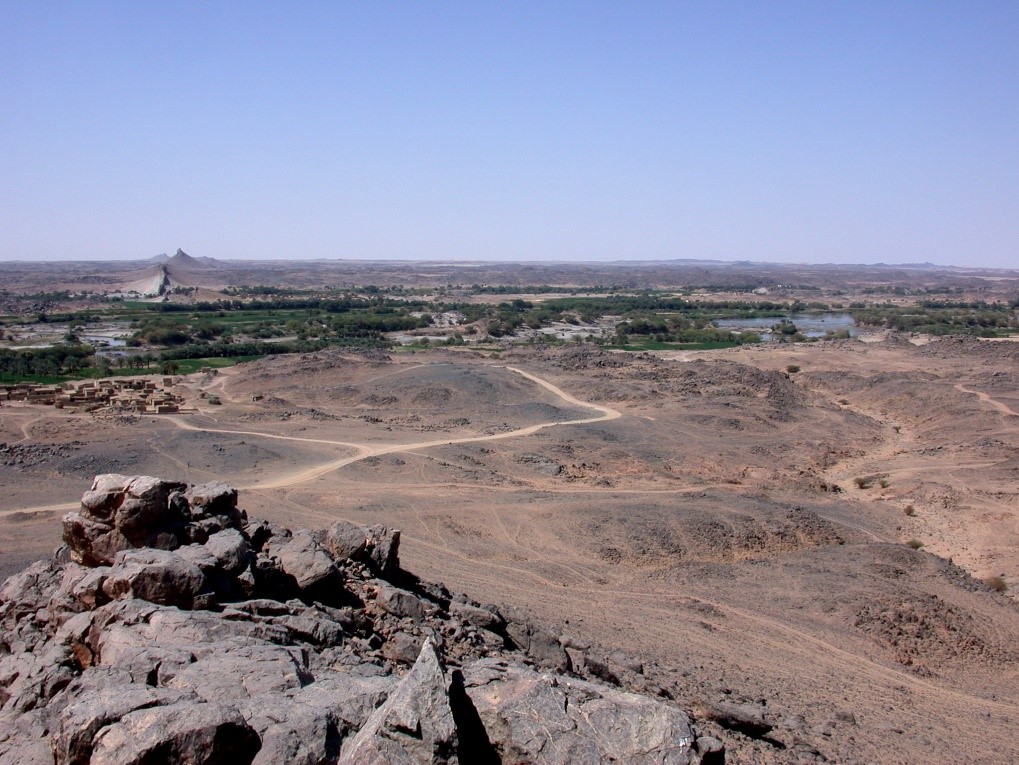 The three years of fieldwork in the area of Kirbekan were a great challenge, but this work has shaped me and taught me so much about archaeology and surveying. We had a great variety of funerary monuments and for me besides rock art the most interesting sites were tombs of the Napatan era and others associated with the Kerma culture. The discovery of Kerma remains/a local Kerma horizon was among the most impressive outcomes of the entire Merowe Dam Archaeological Salvage Project! And fits perfectly to our current investigations in the Attab to Ferka region.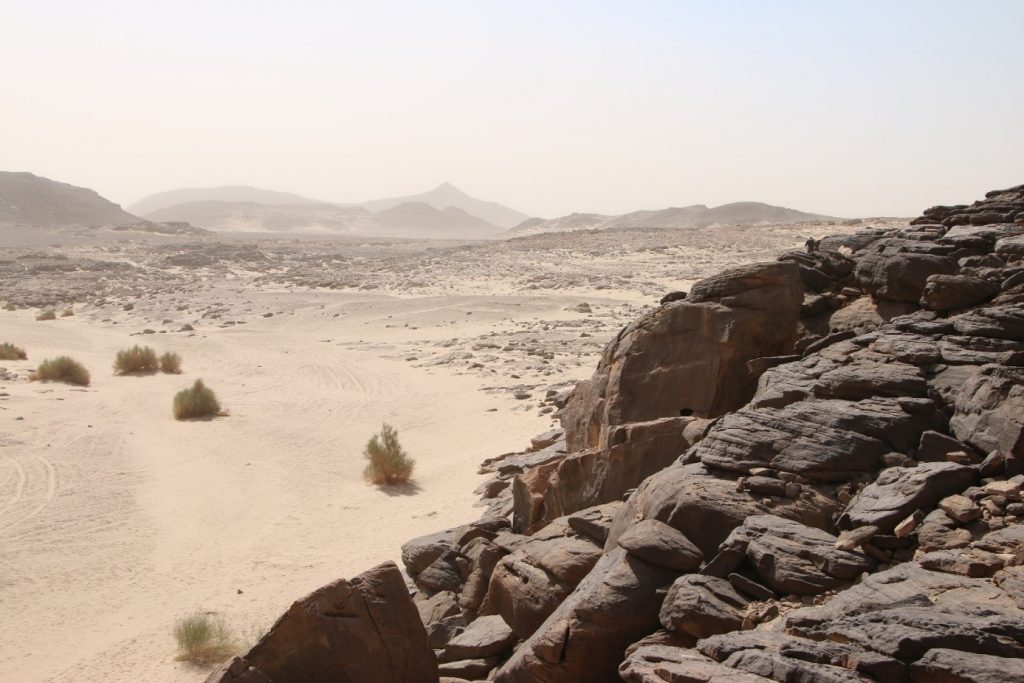 My visits to the Batn el-Hagar, the Kajbar cataract and of course Sai Island will never be forgotten. Sudan is such an impressive country with stunning landscapes and much more!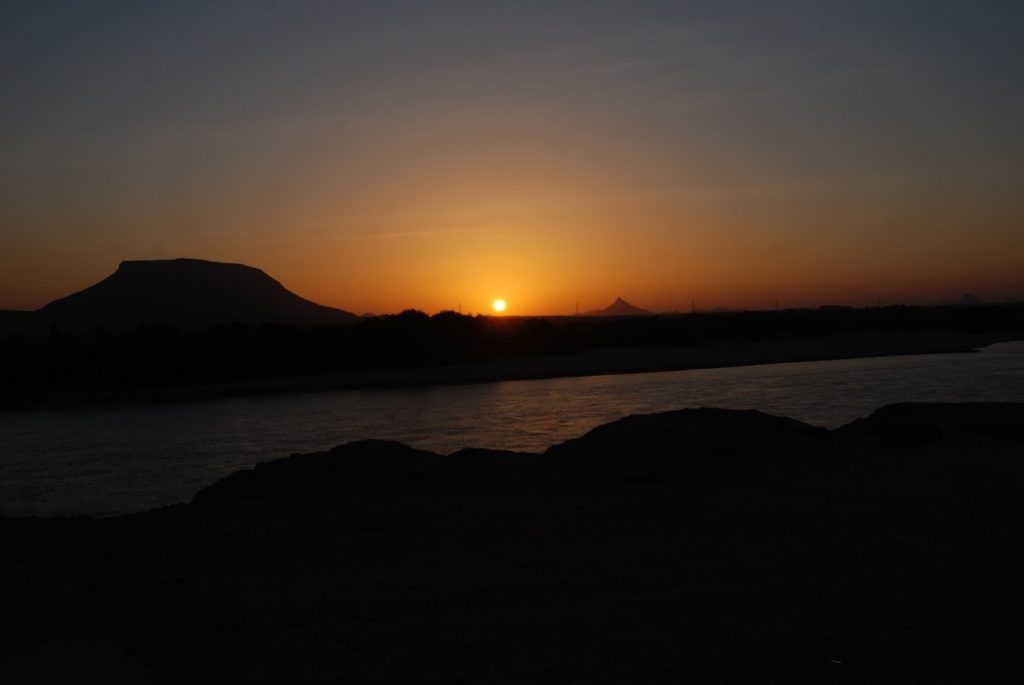 Without the years of the AcrossBorders project on Sai Island, my current research focus on remains from the Egyptian colonial era in the Attab to Ferka region with an emphasis on cultural diversity and the materialisation of cultural encounters would not be possible. Thus, many thanks again for all who supported me – there are exciting years ahead of us, stay tuned for new results from the MUAFS concession!