I am very happy that from yesterday onwards, Iulia Comşa has joined the ERC DiverseNile project as a new student assistant. She will complement Sawyer Neumann and together they will help us with post-fieldwork processing, image editing, digital drawings, scanning and other tasks.
Iulia is a BA student in Egyptology at LMU and joint our last course in practical fieldwork about which she also wrote a blog post earlier this year. She is much interested in field archaeology in Egypt and Sudan and makes a perfect addition to our team. During the practical class (which was held online due to the pandemic), Iulia turned out to be also a very talented cook baker – her "stratigraphy cake" was very impressive!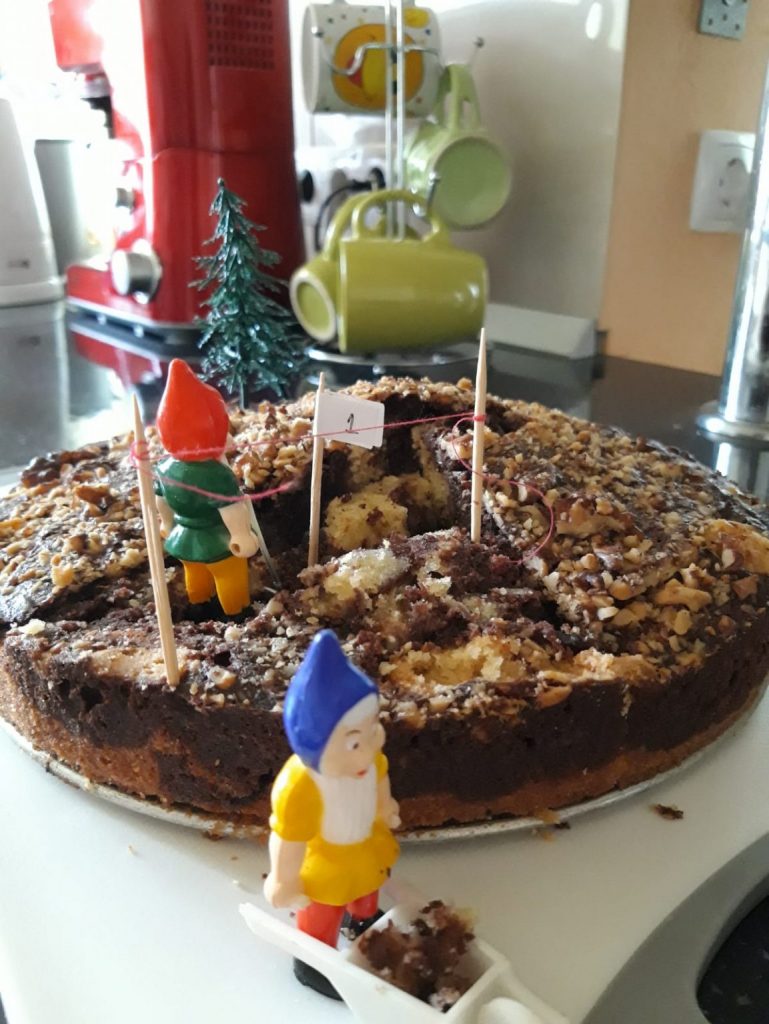 Welcome to the team, we are all very much looking forward to our future collaboration!