It's a great pleasure to introduce our new team member of the ERC DiverseNile project: Maria Sofia Patrevita joined us this week as a new PhD student.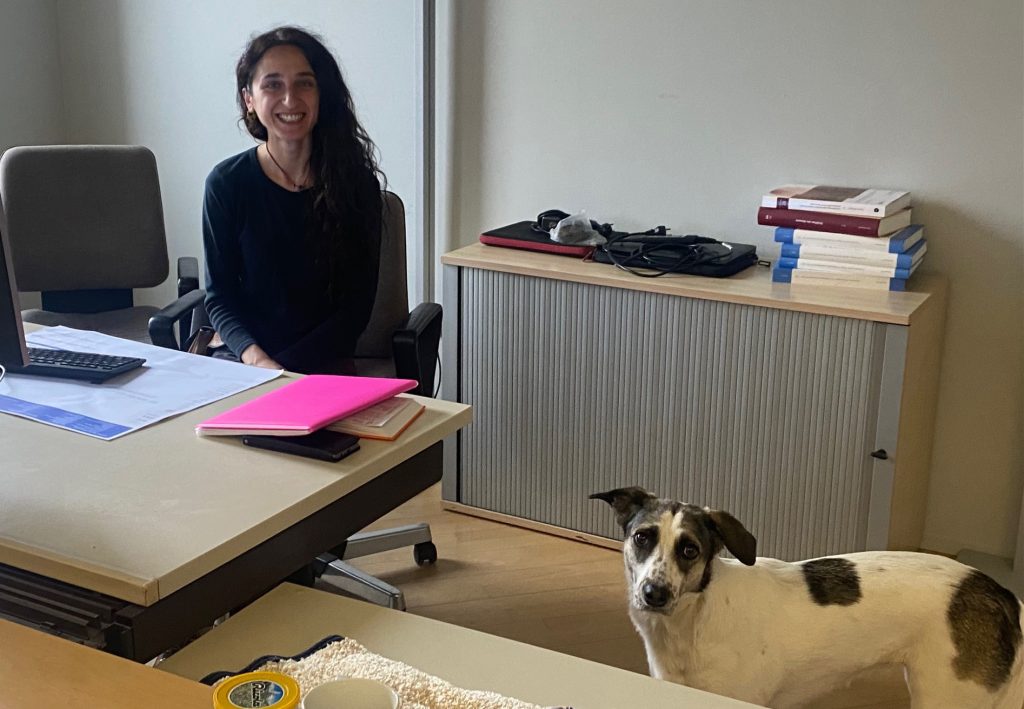 Sofia Patrevita earned her MA degree in Ethiopian archaeology at the University of Naples "L'Orientale", specialized in goldsmithing and metalworking in ancient Ethiopia. Furthermore, she is herself a goldsmith apprentice – allow her to assess ancient gold working from a very specific and highly promising perspective.
I am very happy that Sofia is now strengthening our common interests in gold exploitation in ancient Sudan and more specifically in the Attab to Ferka region. In her PhD project with the working title "Ancient goldworking and goldsmithing in the Middle Nile region" she will focus on questions related to styles, technologies, and experimental archaeology. She already has great experience in ethno-archaeology and experimental studies and will continue these lines of research with us in Munich. Her project is particularly well-timed because recent fieldwork is shedding new light on Nubia's gold production and processing, stressing the active role of Nubian communities in the gold working business. Updates will follow here, stay tuned!