I am very pleased to announce another recruitment for the ERC DiverseNile project: Kate Rose has joined us this week and will be focusing on Work Package 4, "The Biography of a Frontier Landscape in the Middle Nile."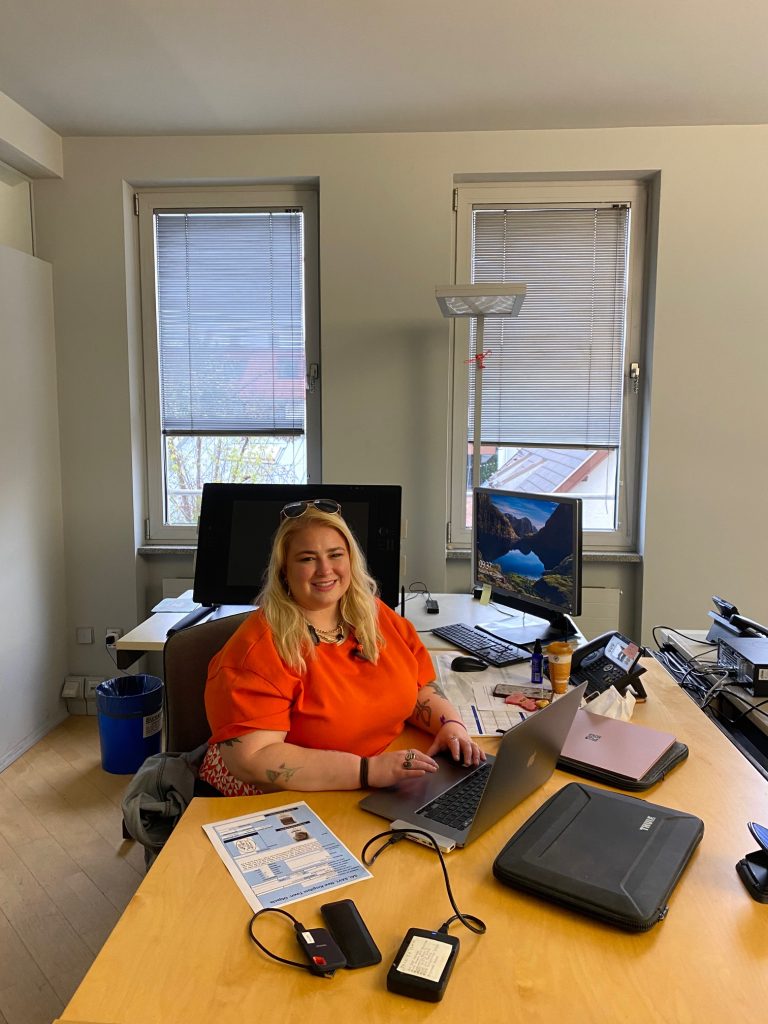 Kate is an anthropological archaeologist in the final stages of completion of her PhD at Harvard University. In her dissertation, she studied the relationship between gender and power through spatial analyses of royal cemeteries in the Napatan region.
Kate has worked and served in various leadership positions on excavations in Spain, Jordan, Turkey at the Neolithic site of Çatalhöyük, Egypt at the site of Tell el-Amarna, and also in Sudan at the cemeteries of El-Kurru, Nuri, Jebel Barkal, and El-Zuma.
Her experience as a field archaeologist and methodological expertise in GIS and spatial analyses makes her well-suited to explore our landscape questions aiming to reconstruct the contact space biography of the Attab to Ferka region. Kate will investigate questions of how physical spaces and landscapes constitute and are constituted by social dynamics. She will be closely collaborating with all team members, especially with Chloë and Sofia.
Welcome to Munich and our team, Kate! We are very happy to have you as a new team member.